THE DUTIES OF A FREEMASON TO HIS BROTHER
A Mason is bound to consult the happiness and to promote the interests of his brother; to avoid everything offensive to his feelings; to abstain from reproach censure and unjust suspicions; to warn him of tie machinations of his enemies.
A Mason will advise him of his errors; to advance the welfare and reputation of his family; to protect the chastity of his house; to defend his life, his property, and what is dearer to a roan of honor, his character, against unjust attacks.
We are to relieve his wants and his distress; to instill into his mind proper ideas of conduct in the department of life which he is called to fill; and, let me add, to foster his schemes of interest and promotion, if compatible with the paramount duties a man owes to the community.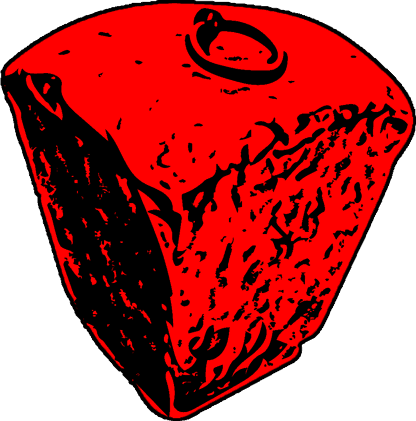 If such are the obligations which a man owes to brother, they are precisely the duties that one Freemason ought to perform to another. Our Order enjoins them as rules from which nothing can justify a deviation, and considers their infraction a violation of honor; conscience and religion; a prostitution of all that is deemed sacred and venerable among men.
But Masonry does not confine the benignity of her precepts to her followers; she rises higher in the scale of excellence, and enjoins the observance of honor, honesty and good faith to all men; she espouses the cause of universal benevolence and virtue; she declares as unworthy of her patronage those who violate the laws of rectitude, and her votaries exemplify in their lives the truth of the remark that, although there are vicious men in the fraternity, yet they are better, than if they were not Masons.
From an address by De Witt Clinton, before Holland Lodge, the evening of his installation, Dec. 24, 1793.