Lodge Secretary's Database – Project Quills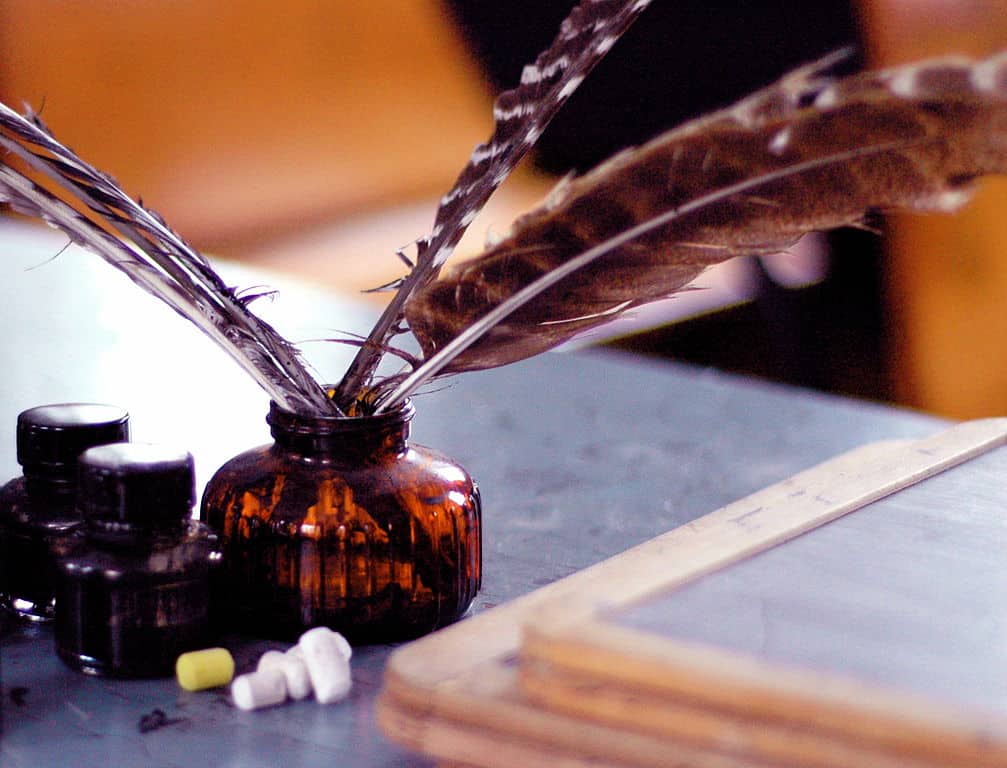 A Lodge's Secretary, while serving as our COO has many duties. At the request of our own Brother Dennis Overholts, who stepped in as our 2016 Secretary when Blendon needed him most; a tool was made to make these duties easier.
A free Masonic Secretary's database tool, generic enough for any Masonic Lodge to use but simple enough for anyone to pickup. Easy data entry entry and powerful analytics reporting gives you actionable data. A software suite for the modern Lodge's Secretary. Introducing Quills, a Lodge's Secretary tool to record meeting data, minutes information and more in one centralized, offline file where you control your own information. Reporting can be done on this data in a few moments. When you know your own data, you can act on it.
Download your free Masonic Lodge Secretary's database (right click, hit save as).
Example reports are available below to preview.
Built-in Reporting Features:
Minutes
(Ohio) Inspection Reports

Officer Attendance
Lectures & Charges

Attendance

Past Masters, Membership and Visitors
Showing the averages of each meeting, totals and per category

Sick & Distressed
Degrees Performed

Showing the count and percentage of degree work performed

Who's Given Work Back / Who Took Work Back
Coaches & Candidates
Petitions

Name of petitioner and who was assigned on their investigation committee

Demographics (uses Ohio MORI table format)

Not from Ohio? No problem! The database table is commented for context, just remap the data fields in your import file to match
Count and percentage of your membership that are in their 20's, 30's, 40's, etc
Distribution across US states
Generating an Ohio contact list along with their age range (change to your own state!)

Use case: You have a heavy lifting project at your Lodge, you can call local guys that can help lift that 300 lb desk
NOTE: This digital working tool of Freemasonry was developed in Microsoft Access 365 and tested in Microsoft Access 2013. Earlier versions "may" work but have not been fully tested. Blendon recommends using current software.
Don't have Microsoft Access but want to take advantage of this tool? Try the free Microsoft Access Runtime Library which allows you to use forms and reports but you can't edit tables, queries or reports. "Good enough" for most!
If you found this program to be useful we'd love to hear about it! blendon339@gmail.com.
Report Examples: